Stunning fashion at the Philadelphia Museum of Art stirs up passions…and questions. Those who know global fabrics have long recognized that the colorful fabrics long associated with Africa come from Europe, particularly the Netherlands. Which begs for an understanding of colonialism and economic exploitation. In any case, Africans as well as Europeans have embraced the fabrics, combining them in ways wild but wearable, even for large ladies.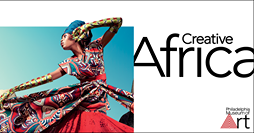 From its website (http://www.philamuseum.org/exhibitions/845.html):
Vlisco: African Fashion on a Global Stage, April 30, 2016 – January 22, 2017
Explore how the Dutch company Vlisco became one of the most influential textile brands in West and Central African fashion and a design inspiration around the world. Known for its bold and colorful patterns, Vlisco creates fabrics that marry tradition with luxury. This exhibition highlights the company's classic and new designs, follows the creation of a textile, and showcases a selection of contemporary fashions by African and European makers as well as Vlisco's in-house design team.
The wax printed textiles associated with Central and West Africa have a surprising history. Although consumers in Africa and the diaspora embrace them as African, the fabrics have long been designed and manufactured in Europe, and now in China and India. The most luxurious are the wax prints designed and made in the Netherlands by Vlisco. Shortly after its founding in 1846, the company began exporting imitation batiks to the Dutch East Indies (Indonesia). Three decades later, Vlisco found a new market in West Africa. This exhibition is offered in conjunction with
Creative Africa
, a season devoted to African art and design."
Have a look!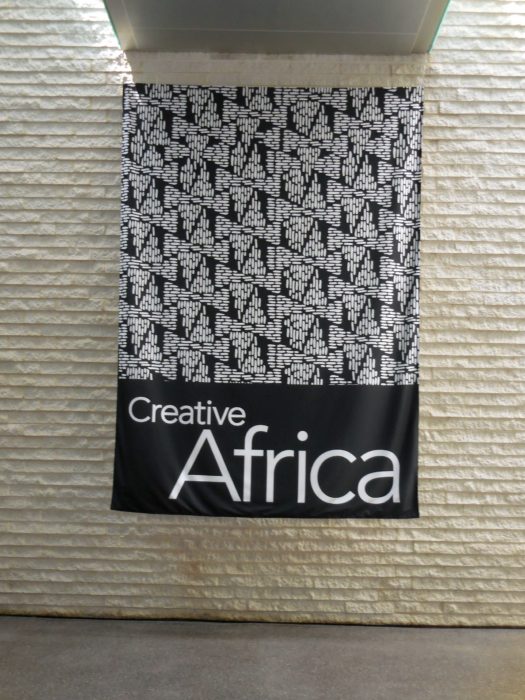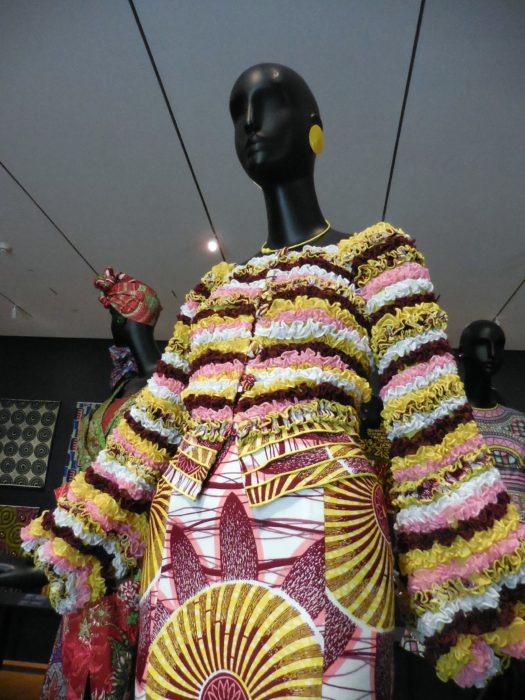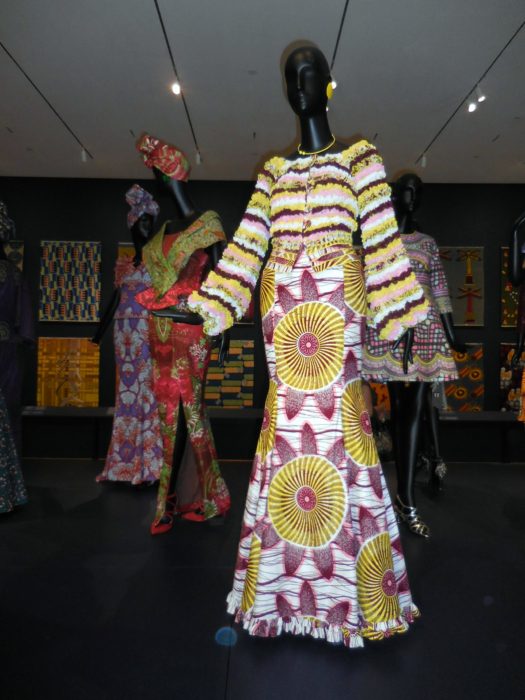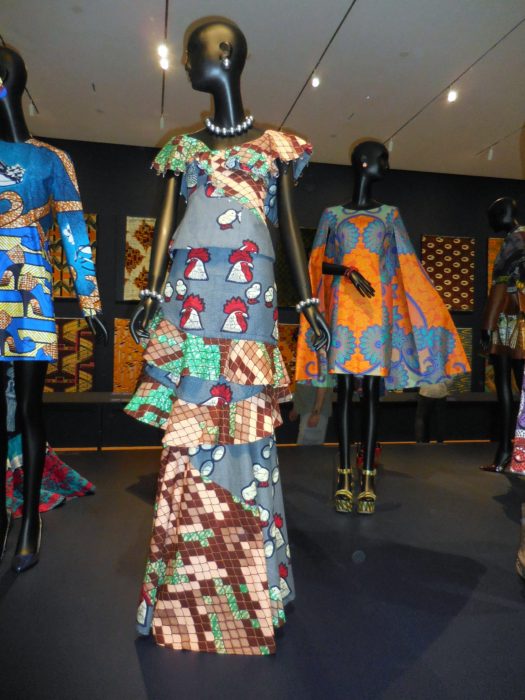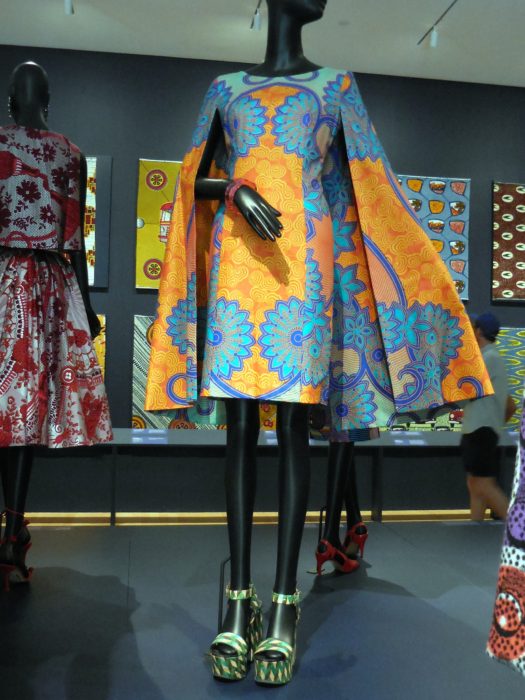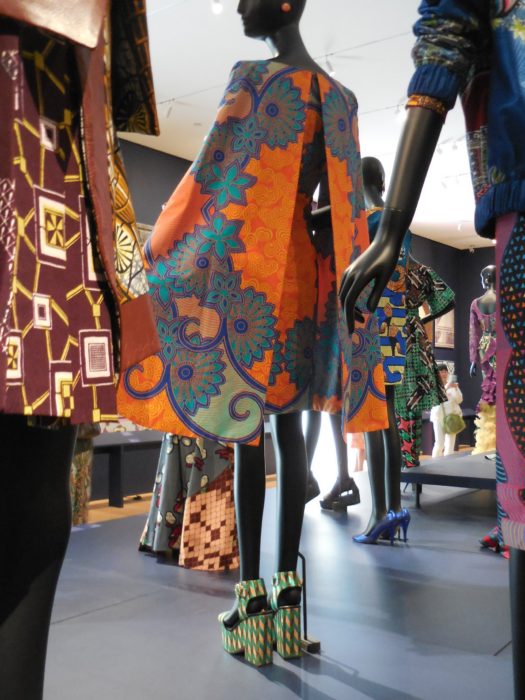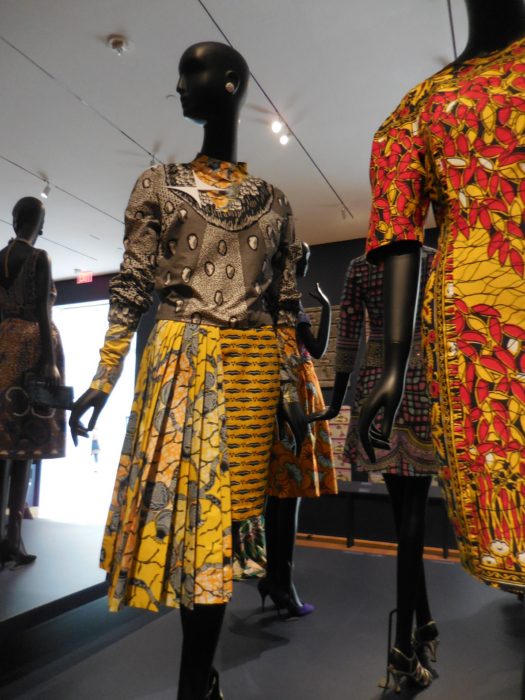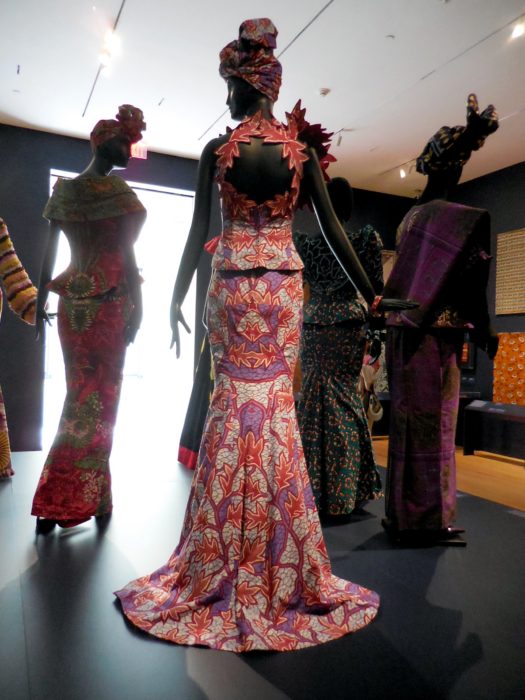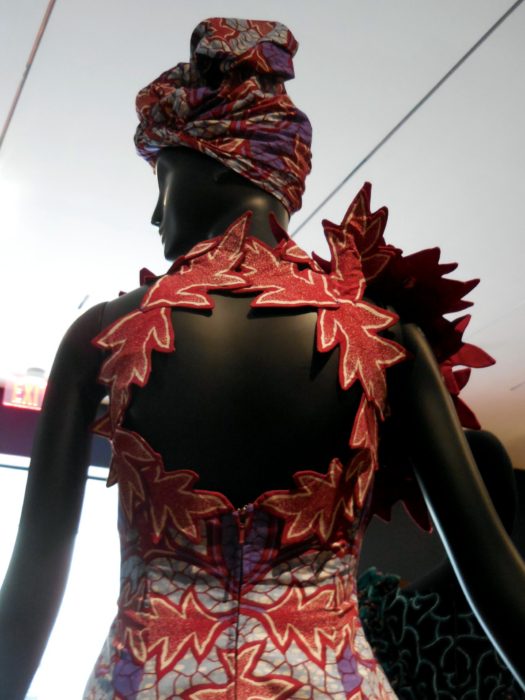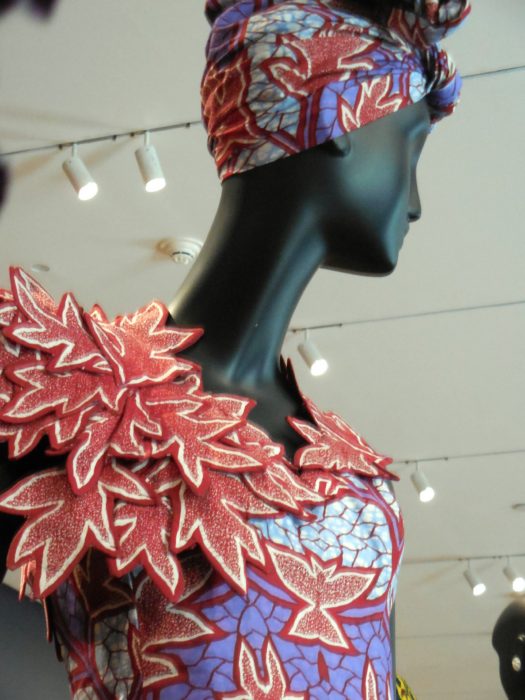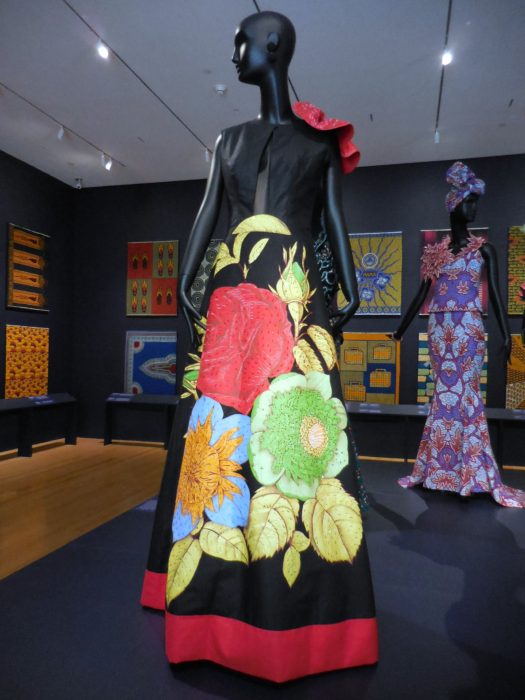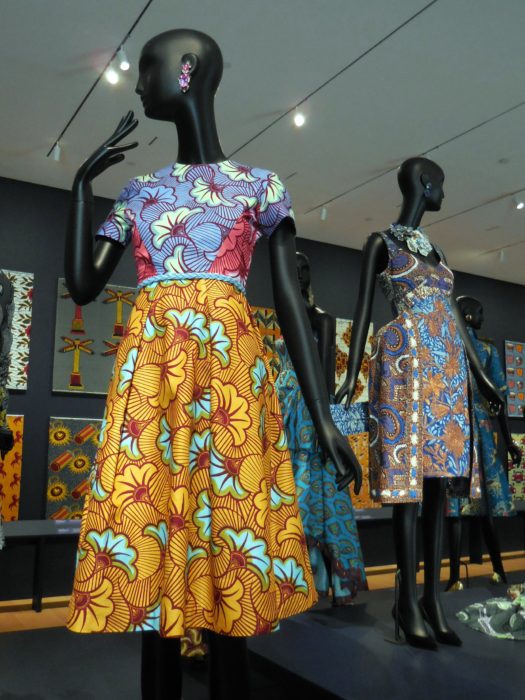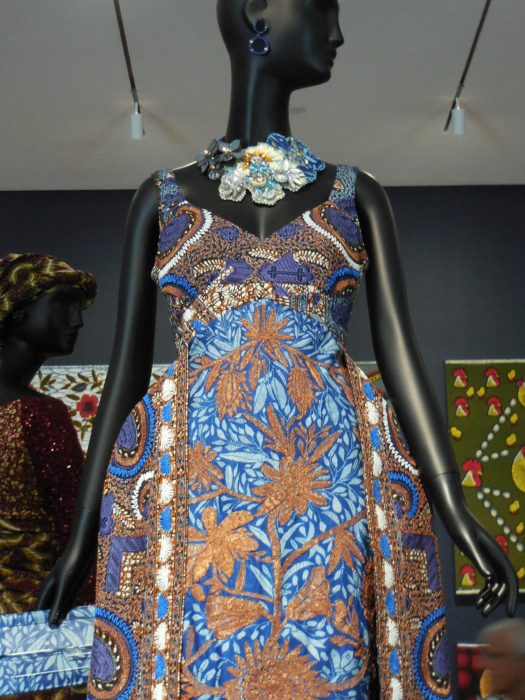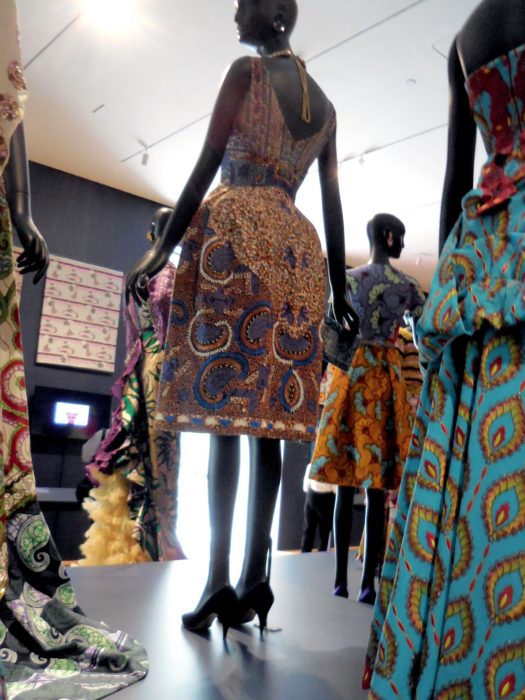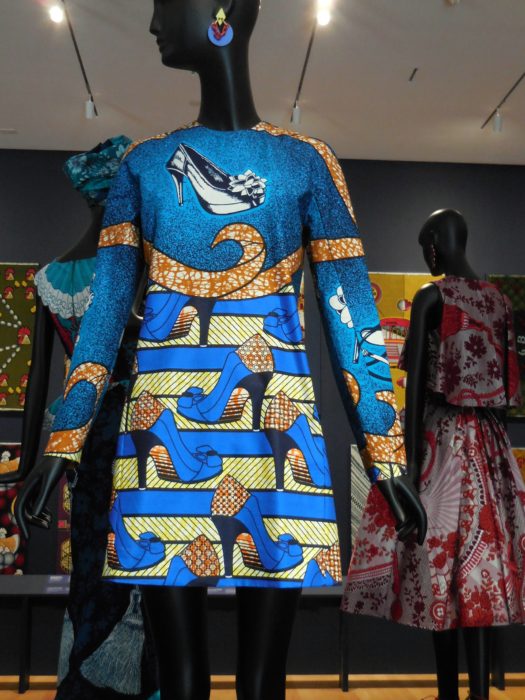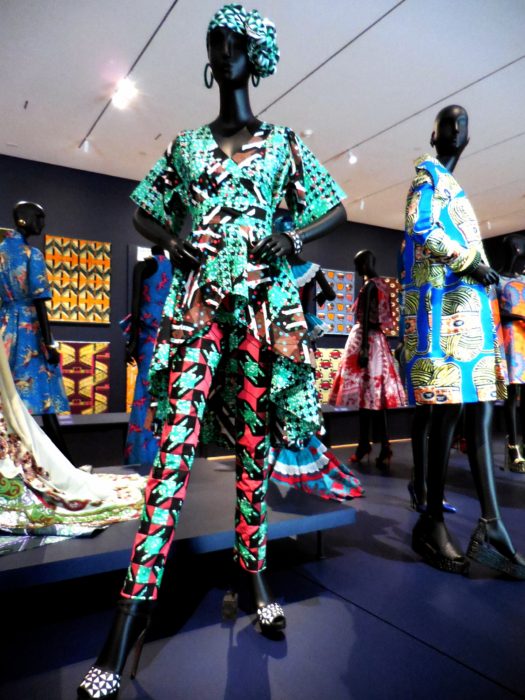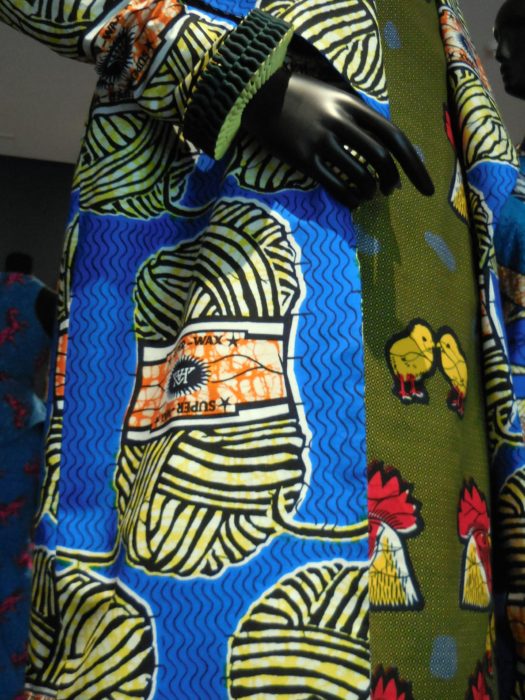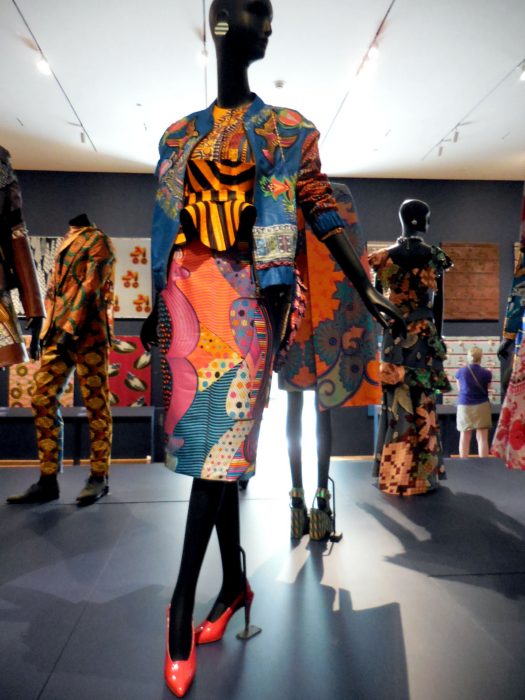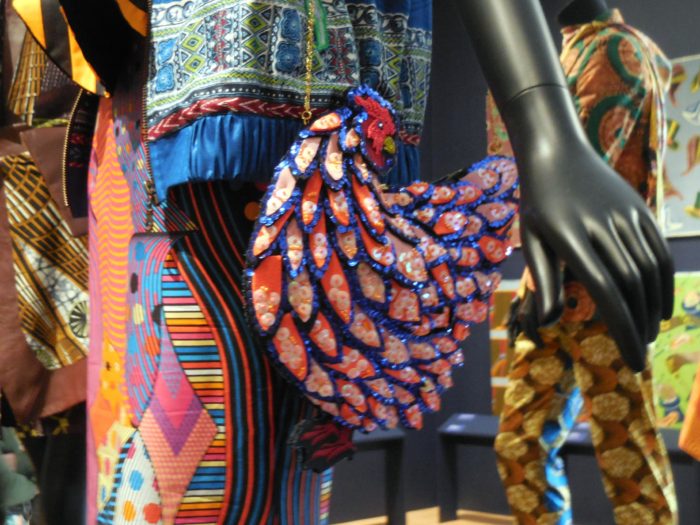 Sumptuous, right? Would you wear any of these wow'ems?