welcome!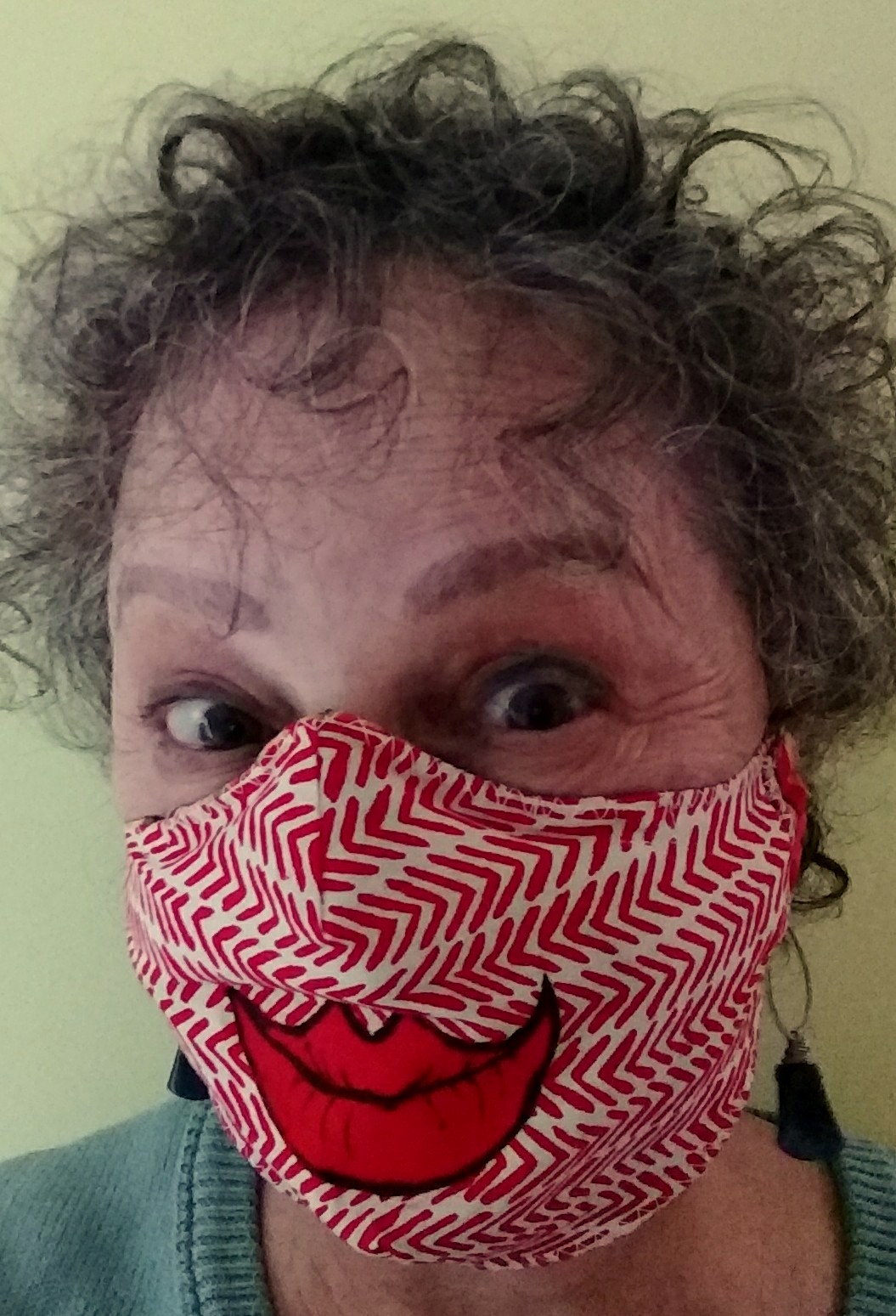 I cannot mask my gratitude, because despite the horrors of the Coronavirus,
Quilters are setting aside their beautiful projects to make face masks by the ton.

Quilt guilds have graciously rescheduled me and join me in keeping the safety of their members at the top of our priorities.

I'm a quilter, with a big stash of fabric, enough elastic(!), and sewing know-how. That allows me to make the day-to-day a little easier for healthcare workers like those heroes below, and for loved ones with compromised immune systems.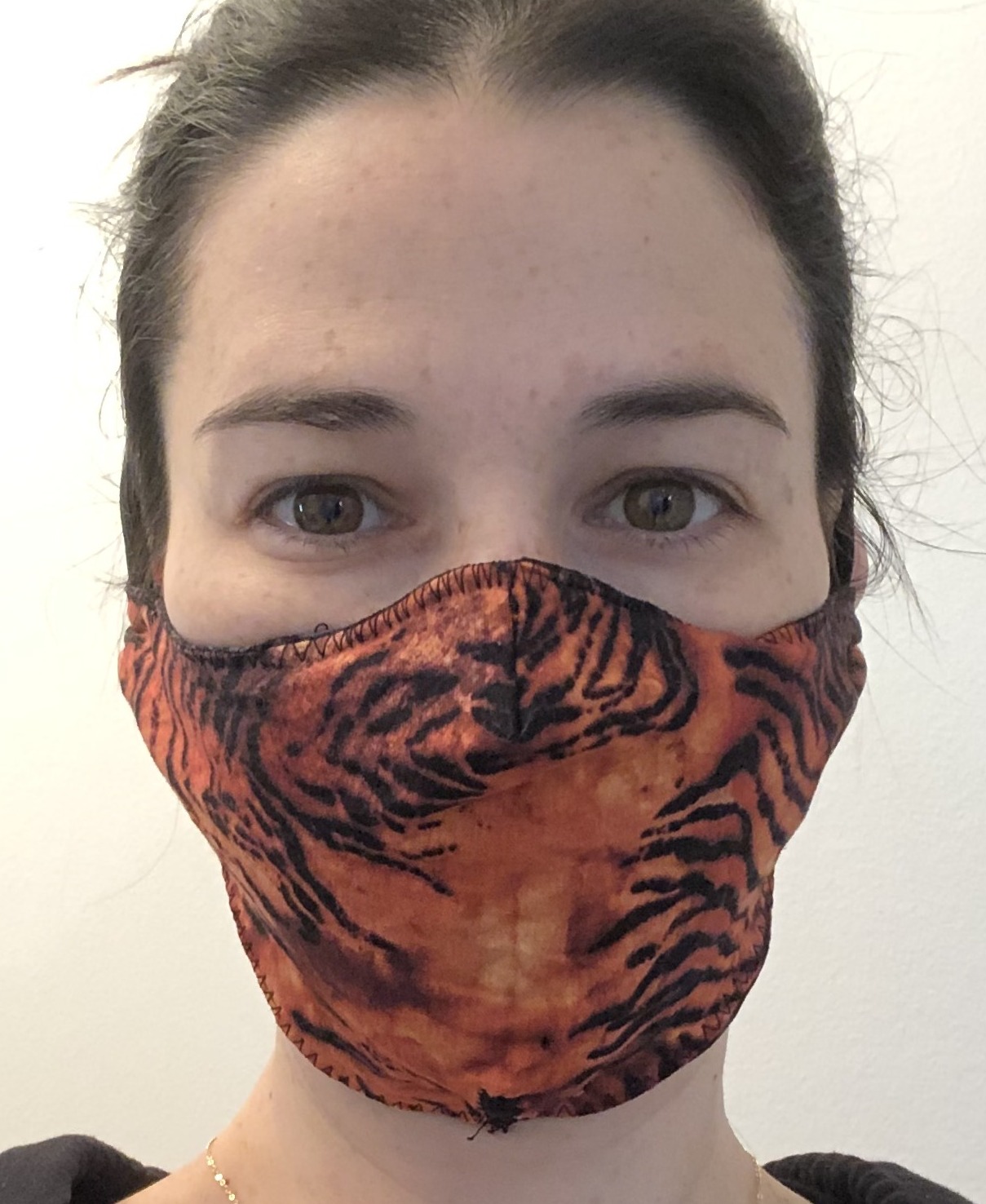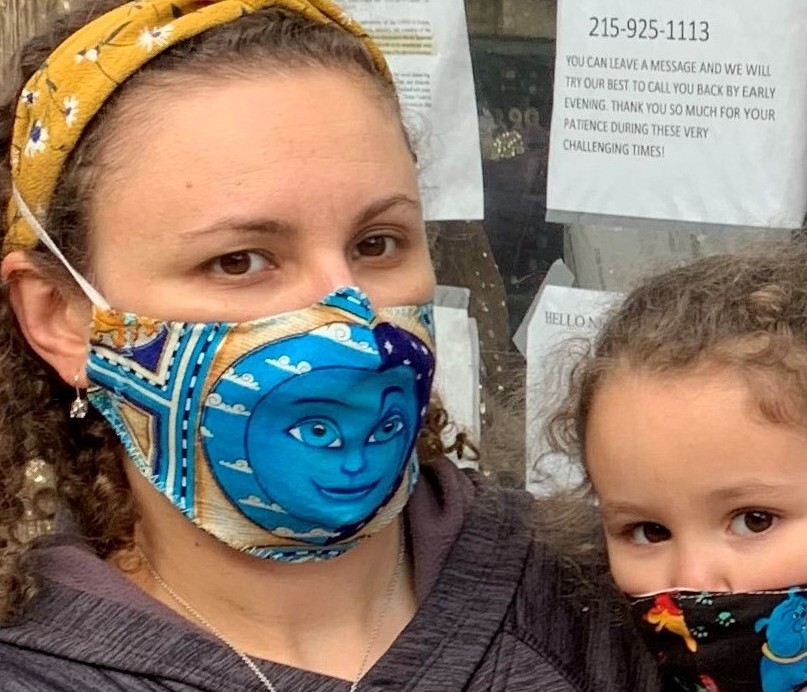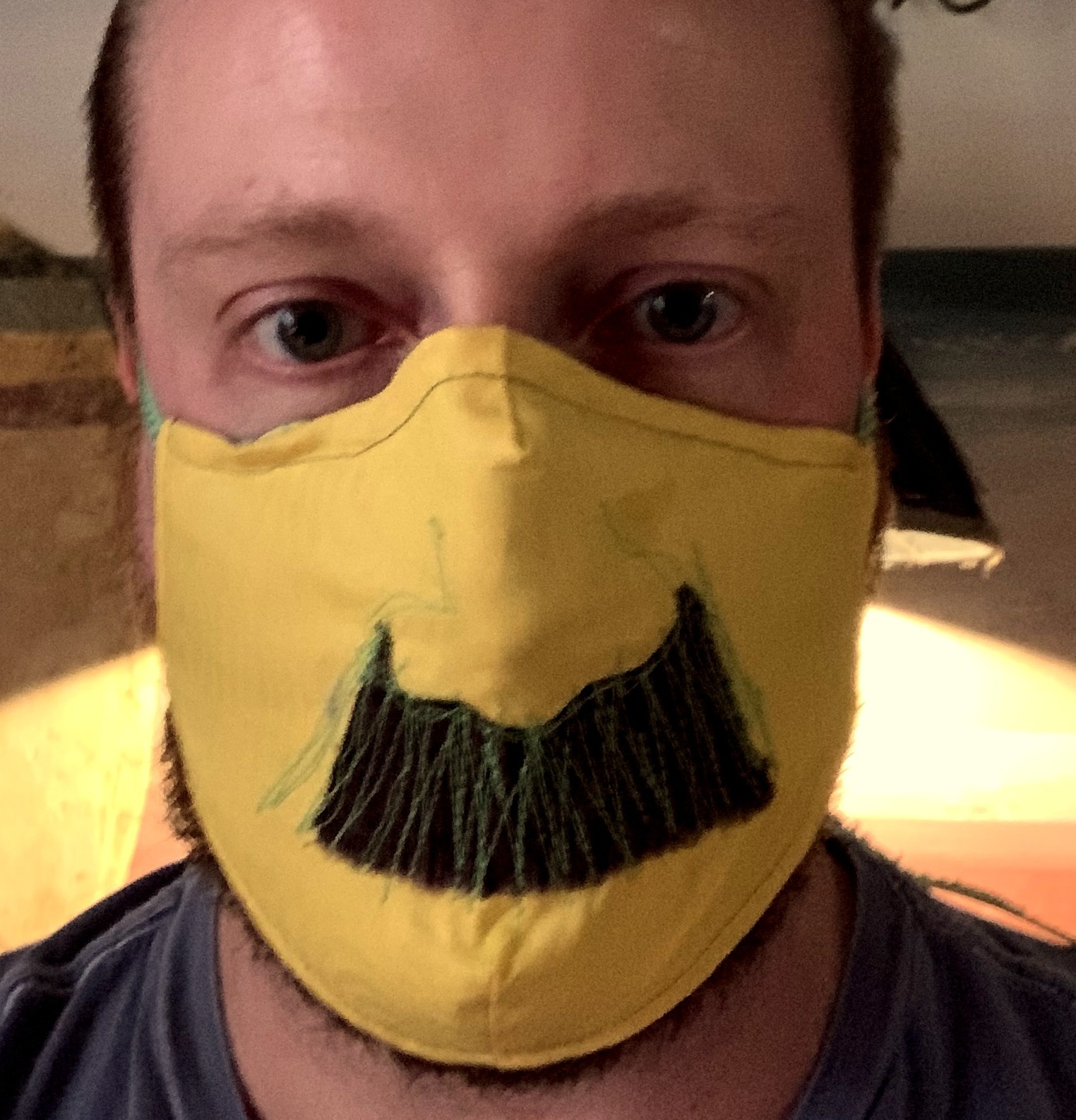 Psst: "Weave a Quilt with Me" is still my most popular -- and most fun workshop.


Check out a couple of finished projects above...and see every single student's work, for every single class I've taught here.
REMEMBER: when the social distancing is over, I'll be ready and eager to bring YOUR guild an exciting program that's completely out of the box (and out of my giant suitcase)!
THINK OF ME as you need to gently nurse your guild back to being together, laughing and learning.
Guild Program Chair, book me now! Click here for my lively programs--all with trunk shows of wonderful, touchable quilt projects, and click here for the fabulous, fun workshops I offer. I can stay flexible to your needs and your budget.
**************************
"Your enthusiasm is contagious!"--Rita F., Milford Valley Quilters' Guild, Milford, PA
"I can't tell you how long it's been since I had this much fun."--Paula H., Oregon Coastal Quilt Guild, Newport, OR
**************************
HERE'S WHERE I'M STILL HOPING TO BE--All guilds welcome guests, so if you're in the vicinity, do come to a program, and contact the guild if you want to look forward to enjoying a workshop!
August 11, 2020, Four County Quilters Guild, Daytime workshop at Simply Stashing Quilt Shop, info to come; 7:00 p.m. at the Calvary United Methodist Church, 403 South Main Street, Mt. Airy, MD 21771: Rock Your Quilting
Sept. 1-2, 2020: Washington Stars Quilt Guild, St. Benedicts Episcopal Church, 910 Bowker St. SE, Lacey WA, Tuesday, 7 p.m. -- Rock your Quilting; Wed., 9:30-3:30 -- Weave a Quilt with Me
Sept. 3-4, 2020: Block Party Quilters of Eastside Seattle: Program, Thursday evening at 7 p.m., Mary Queen of Peace Catholic Church, 1121 228th Ave. SE, Sammamish, WA 98075: Rock Your Quilting; Workshops 10 to 4:30: Friday, Hello, It's Me: Personalizing Quilt Projects; Saturday, Weave a Quilt with Me. Workshop location to be determined.
Sept. 8-9, 2020: Victoria Quilters' Guild, Salvation Army Citadel, 4030 Douglas St., Victoria, B.C. Tuesday, time TBD: Rock Your Quilting; Wednesday workshop: Weave a Quilt with Me
Sept. 21-22, 2020: Flying Geese Quilt Guild, Fallston Volunteer Fire Dept, 2201 Carrs Mill Rd., Fallston, MD: Monday evening, 7 p.m., Rock Your Quilting; Tuesday workshop, 10-4: Stretch Your Creativity
October 13, 2020: Village Squares Quilters, Westchester Reform Temple, 255 Mamaroneck Rd., Scarsdale, NY: 9:30 a.m.: Weave a Quilt with Me; 12:30 p.m., Rock Your Quilting
**************************************************************************
Any questions? Don't hesitate to get in touch—just click on "contact me" --the last link at the top left.