speaker topic
Not Just for Mother's Day
Available only on Zoom
Not just for Mother's Day, and not just for mothers, but for all quilters who nurture and are nurtured.
I'll share a PowerPoint presentation of amazing quilts:
*Antique doll, crib, and baby quilts from my book, Great Little Quilts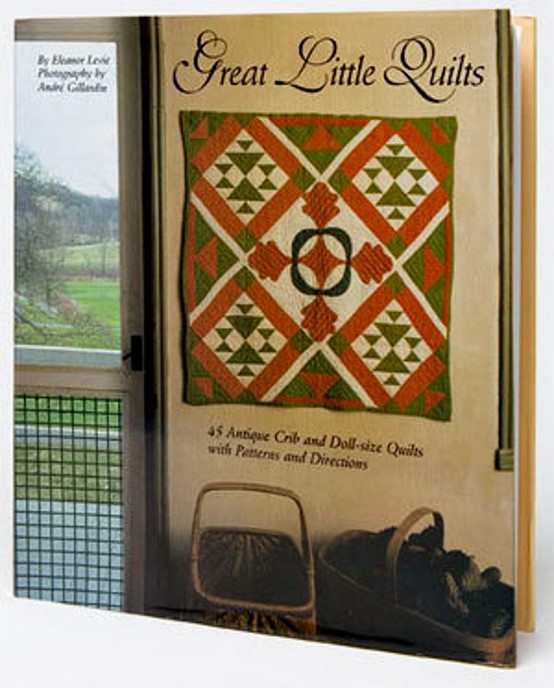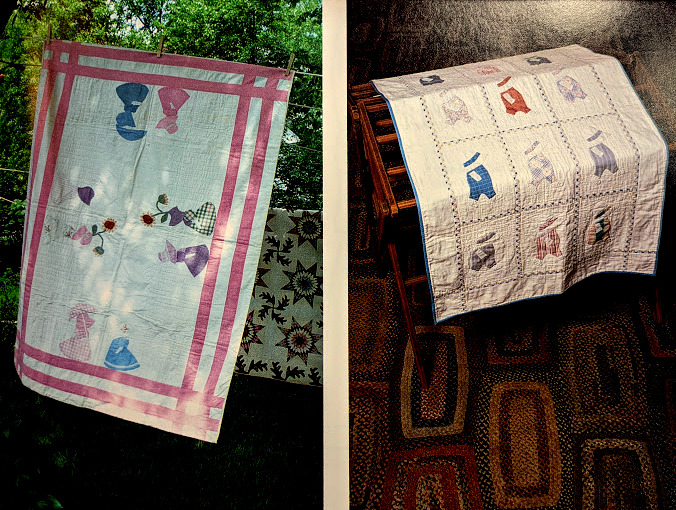 *Contemporary art quilts that celebrate women and capture the joys and calamities of family life.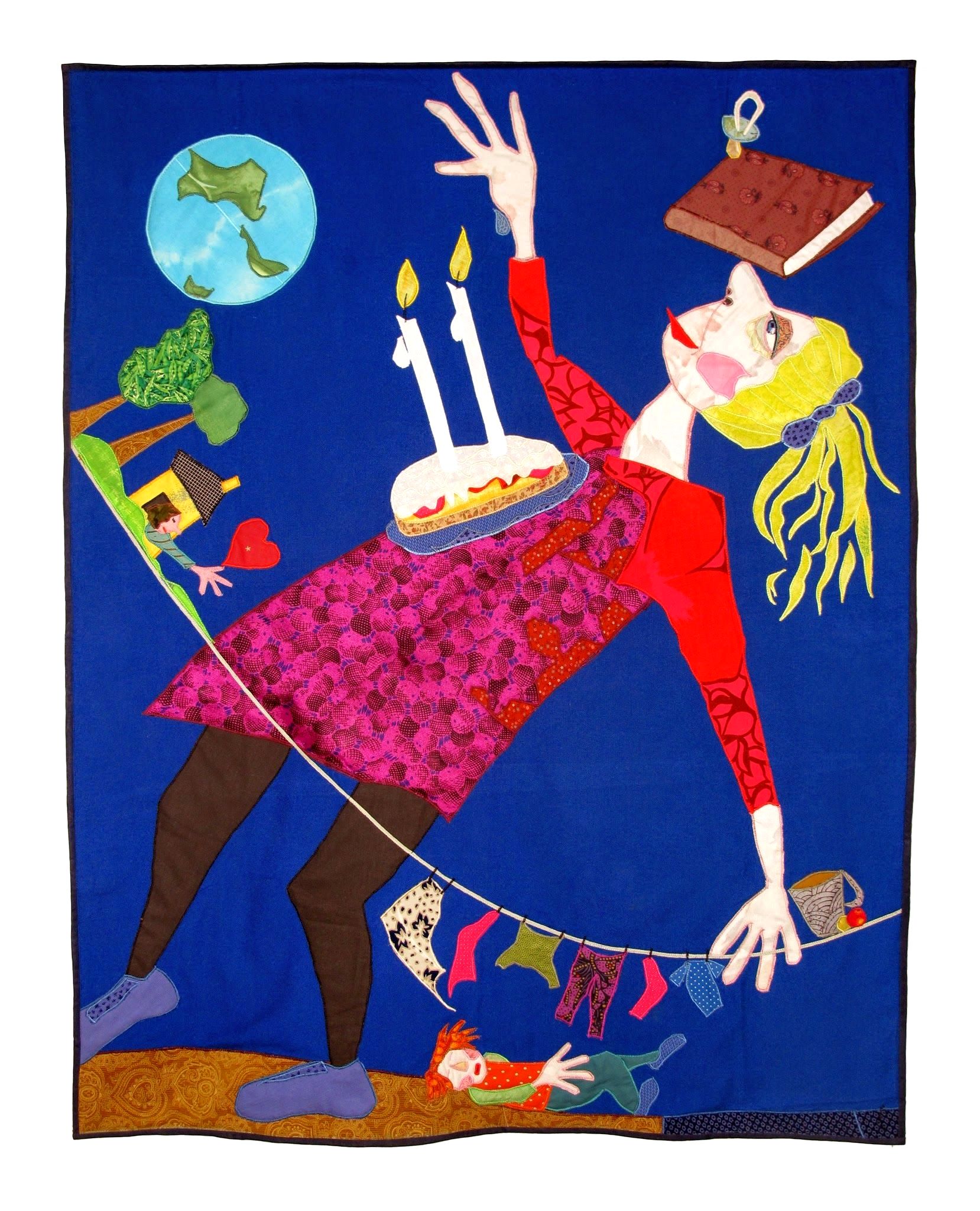 *Quilts and other creative gifts I've made for newborns and older loved ones, with tips and free patterns on my website.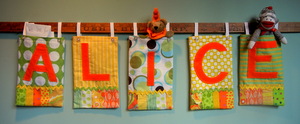 For your Show 'n' Tell: Why not have members share the quilts their mom inspired, or the quilts they've made for loved ones?
"If only you could know the thanks behind each thought of your slide show of Mother's Day quilts…and the smiles you made us smile as we had warm memories of our own mothers and the generous things they did for us. Thanks so much."

—Newtown (PA) Quilt Guild
| | |
| --- | --- |
| All Stressed Out, No One to Choke, So I Might As Well Eat, by Pauline Salzman | How to Enjoy Housework, by Cynthia Myerberg |
| Psycho Moms (detail), by Katherine L. McKearn and Diane Muse | |