speaker topic
Quilters on the Runway
I'm the seamstress...er, mistress of ceremonies, and your guild members are the models for my eclectic wardrobe of vests and jackets. I've got something for EVERY body, and that means fit as well as styles and techniques to inspire your own wearable art. Outfits include tote bags from my book, Unforgettable Tote Bags, made by celebrity quilters and me. Interspersed with the runway show, I'll demo lots of no-sew and quick-sew techniques for creating a quick and innovative bag that's tote-ally cool, and enhancing ready-made garments with a variety of techniques and embellishments.
Make sure your guild members bring their own wearables for a fabulous Show 'n Tell that becomes part of the program. Everyone oohs and ahhhs, laughs and learns, so each person goes home ready to rock her own look with quilting techniques!
I really enjoyed you speaking at the Bayside Meeting. You are so funny and a free spirit. --Gloria, Bayside Quilters of the Eastern Shore, MD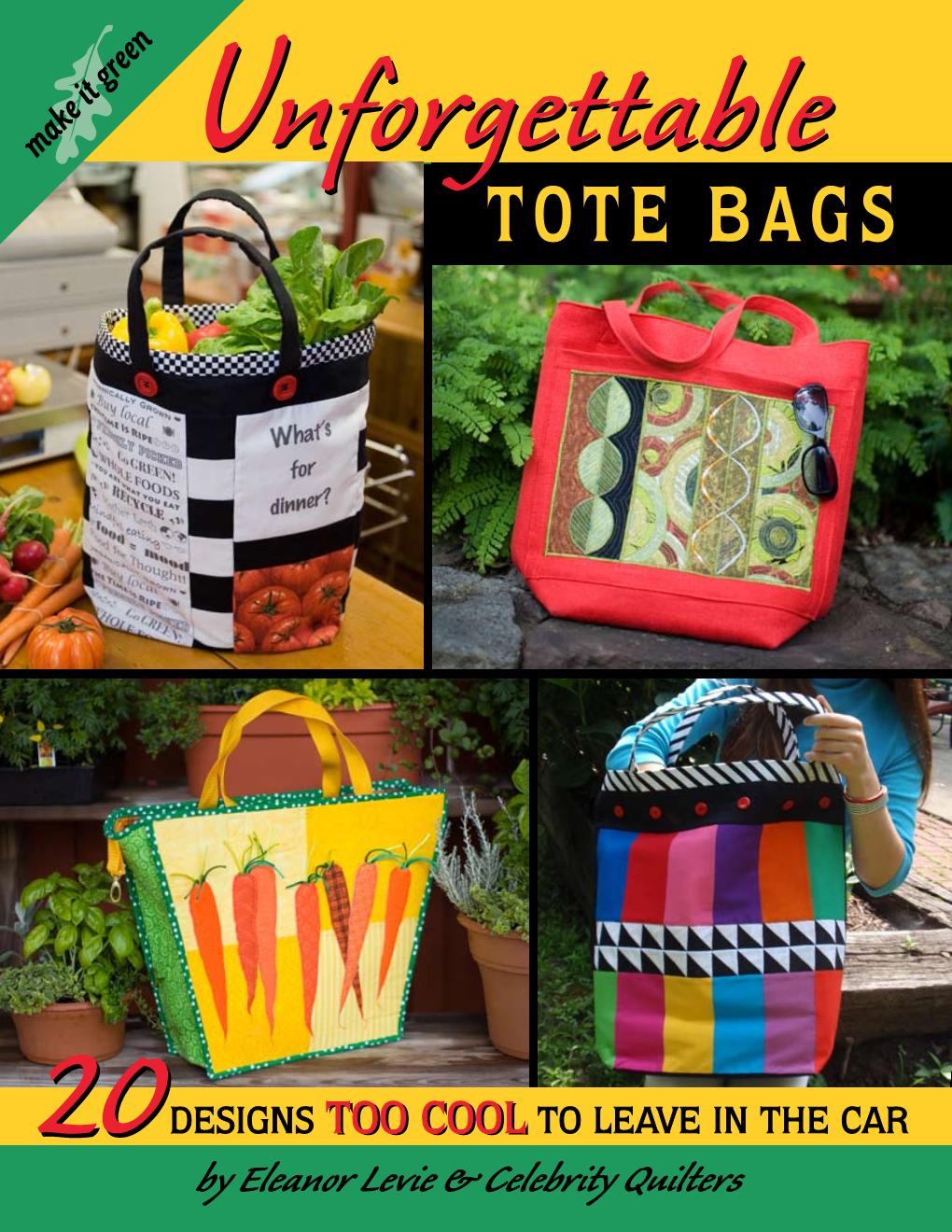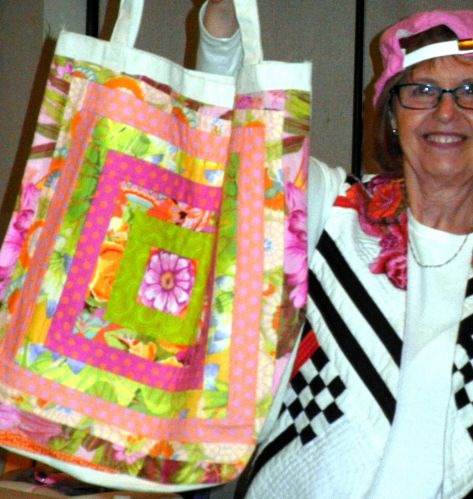 The Bayside Babes---er, Quilters of Easton, MD know how to strut their---er, my stuff! Thanks for modeling my garments and accessories!